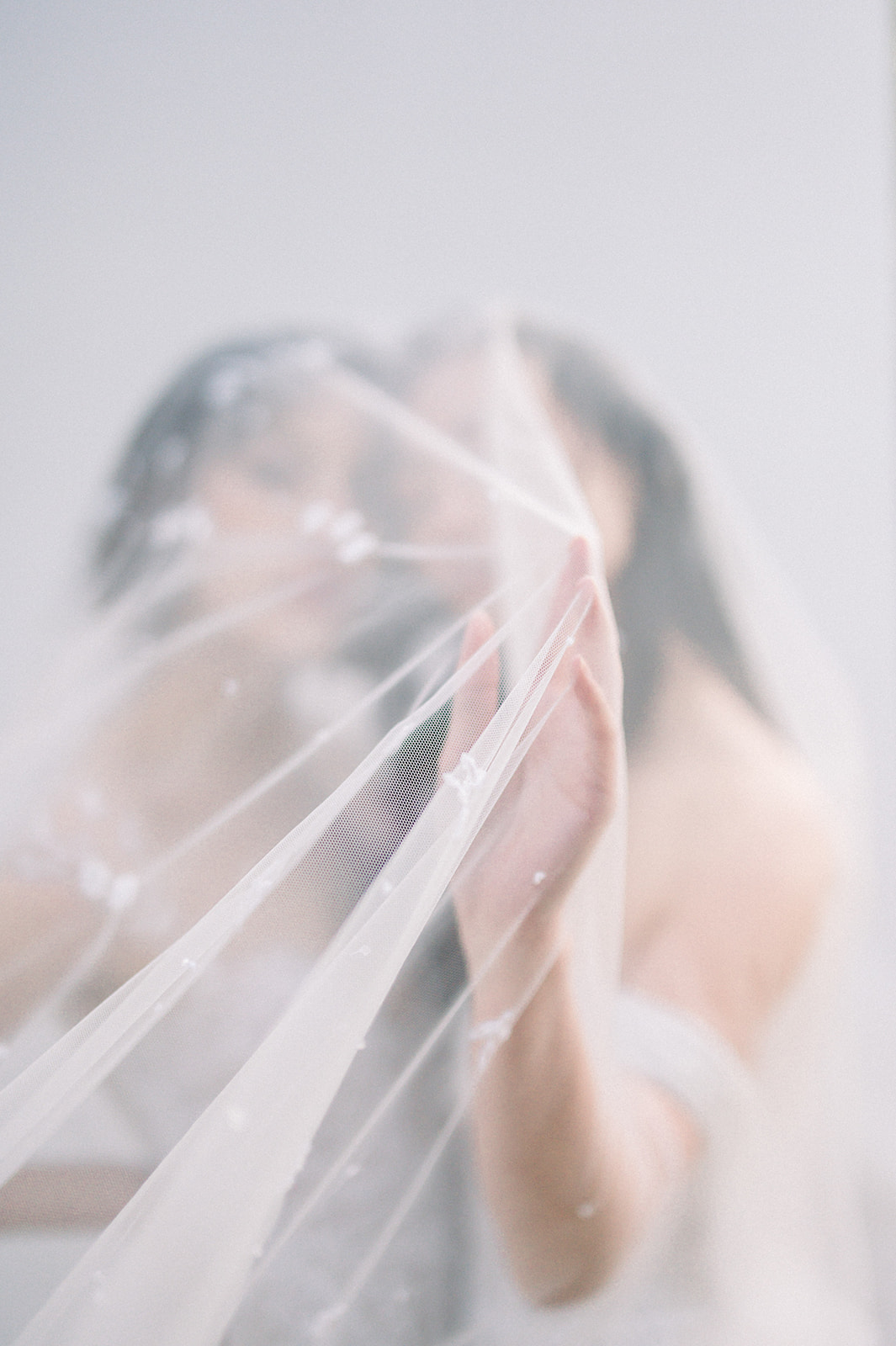 4 Days in Provence to elevate your brand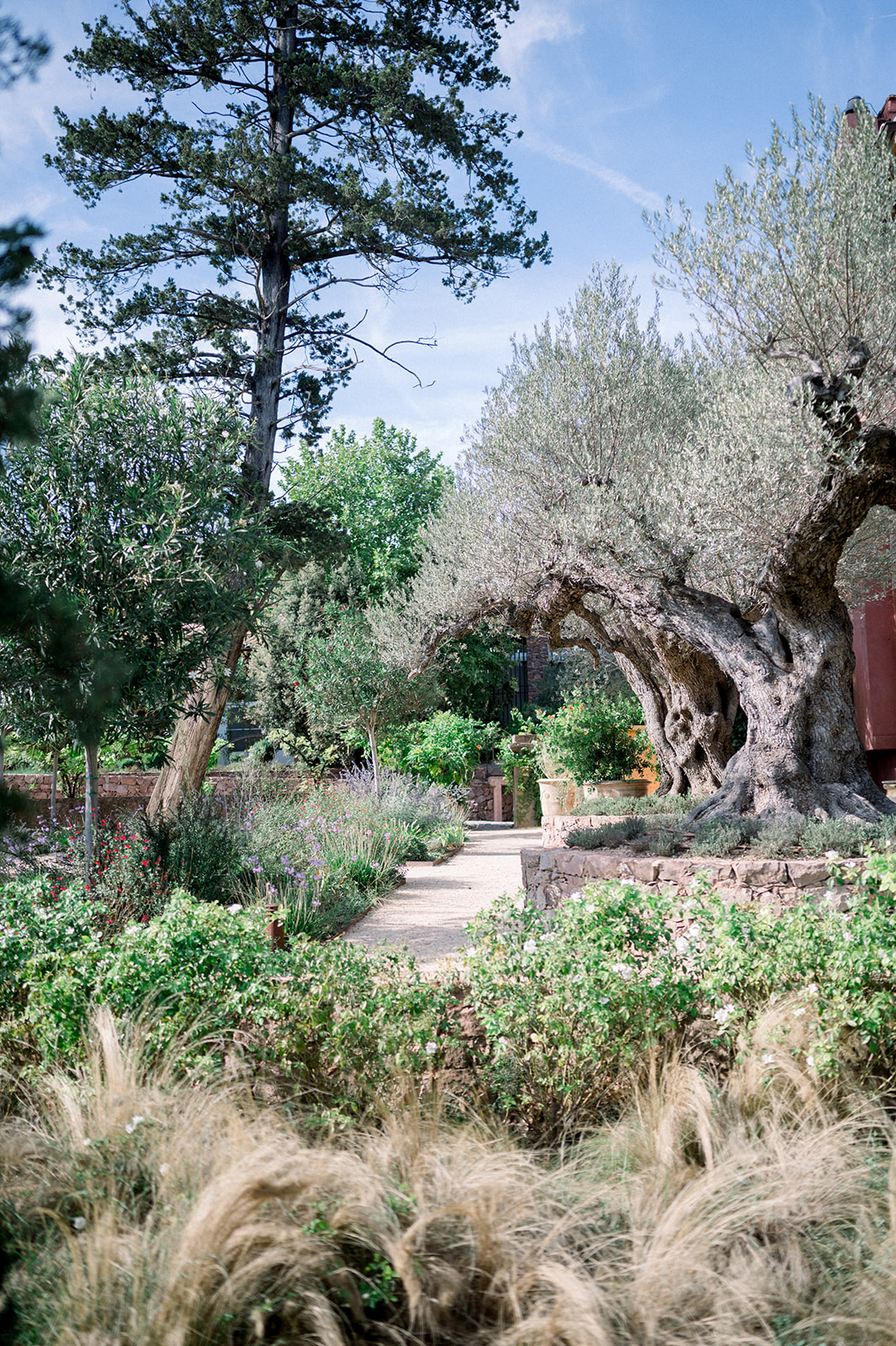 A Wedding Planner & Photographer's
Masterclass
in Provence , France
"Join us for a 4-day training experience in Provence, tailored for wedding planners and photographers seeking to enhance their reputation, build a network at the highest level, unleash their creativity, learn from the best, and leverage their expertise to upscale their businesses in the luxury market."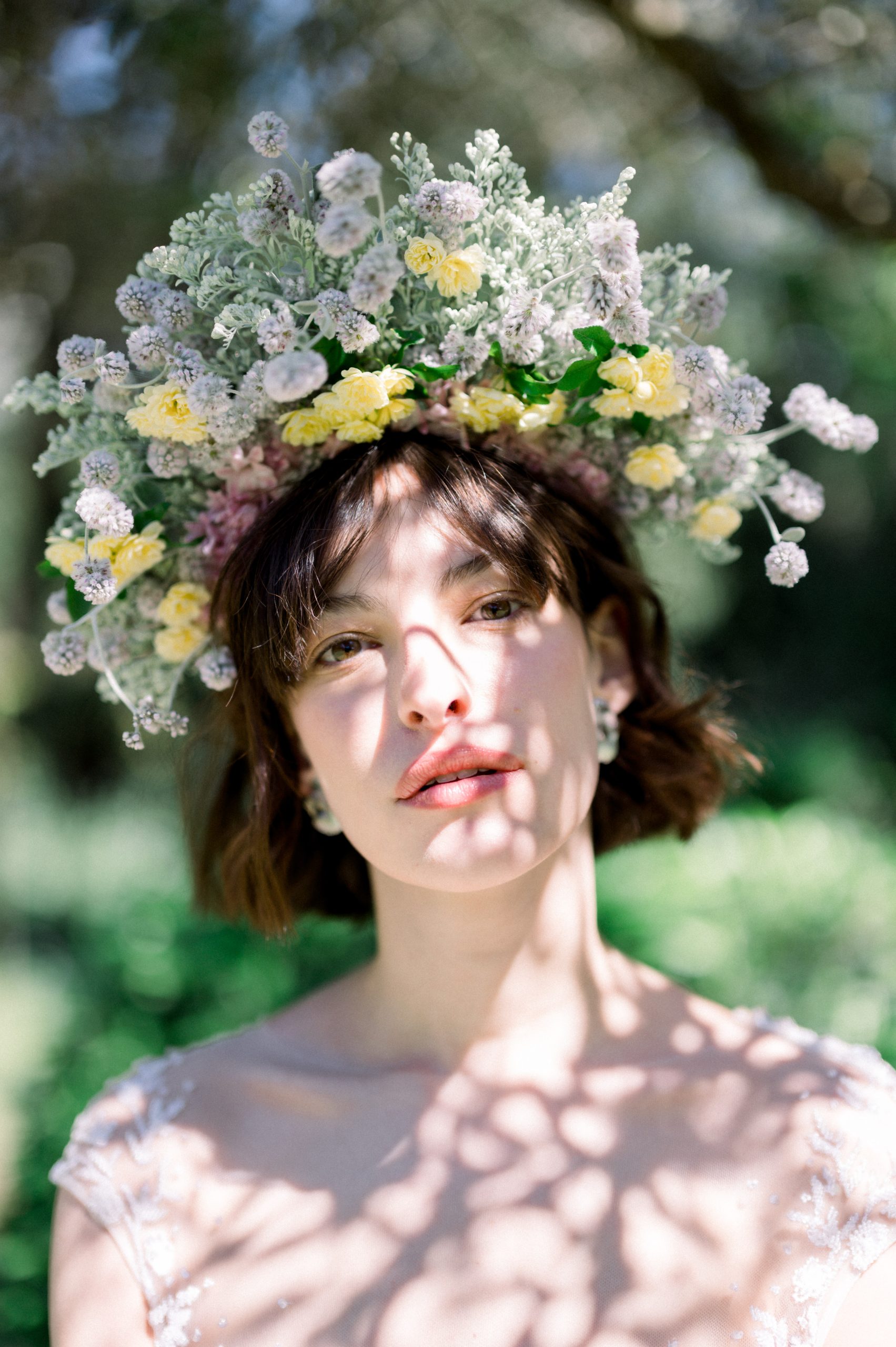 A new and unique concept with a genuine modern aesthetic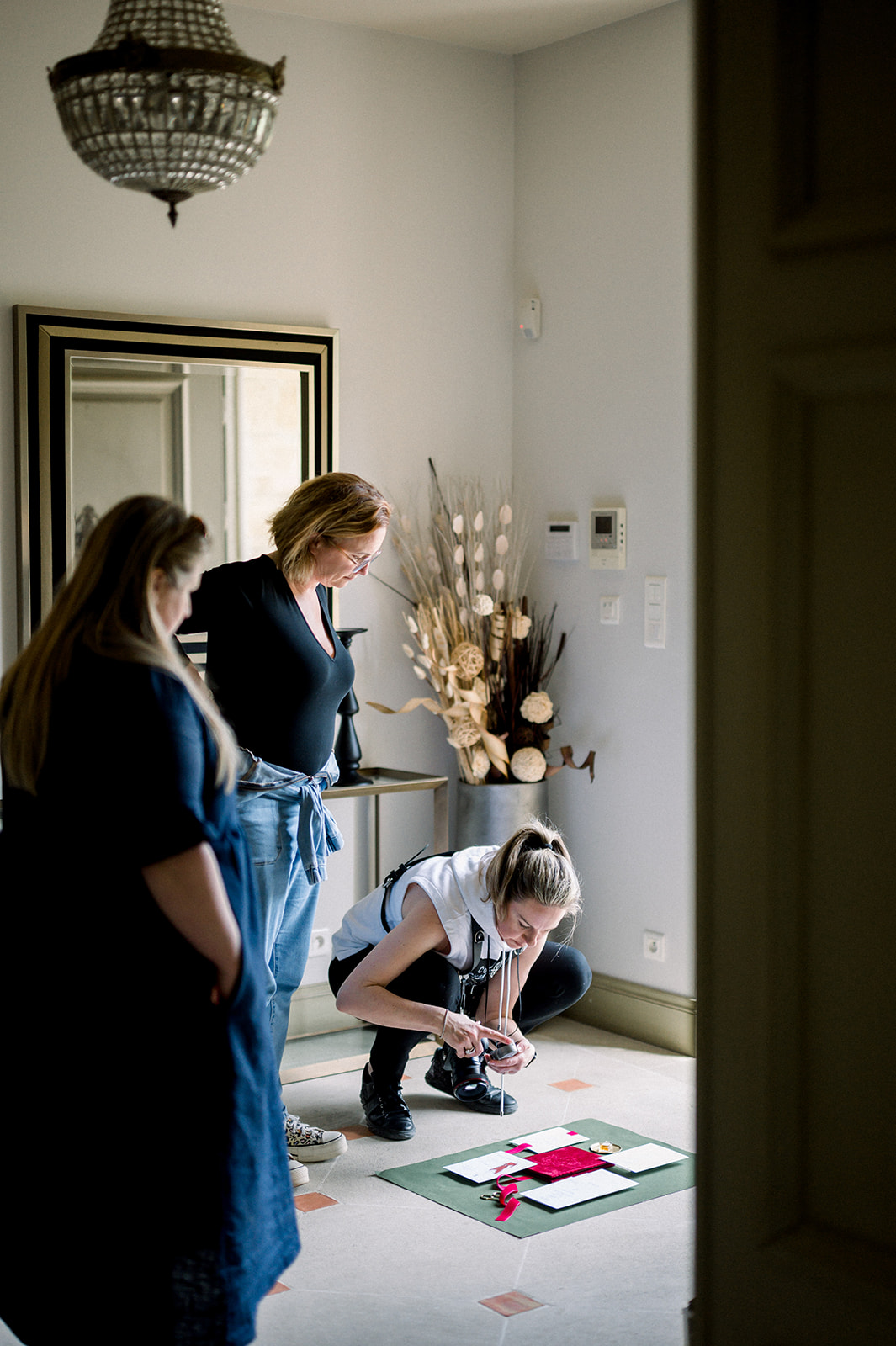 Intimate groups of attendees

Surrounded by multiple experts

2 exceptional provence venues

Wedding Planner and Photographer collaboration Training

Numerous individual 'Luxurious Styled Shoots'
One to One
Multi Conferences
Meet Stephanie Fayolle Provence Expert Wedding Planner
Meet Christophe Serrano estimated Fine Art Photographer
Join the Reference Family
Create your own images through multiple individual sessions
Guaranteed 100% publication rate
Collaborate with industry experts
Elevate your portfolio
Compete and present your collaborative work to the jury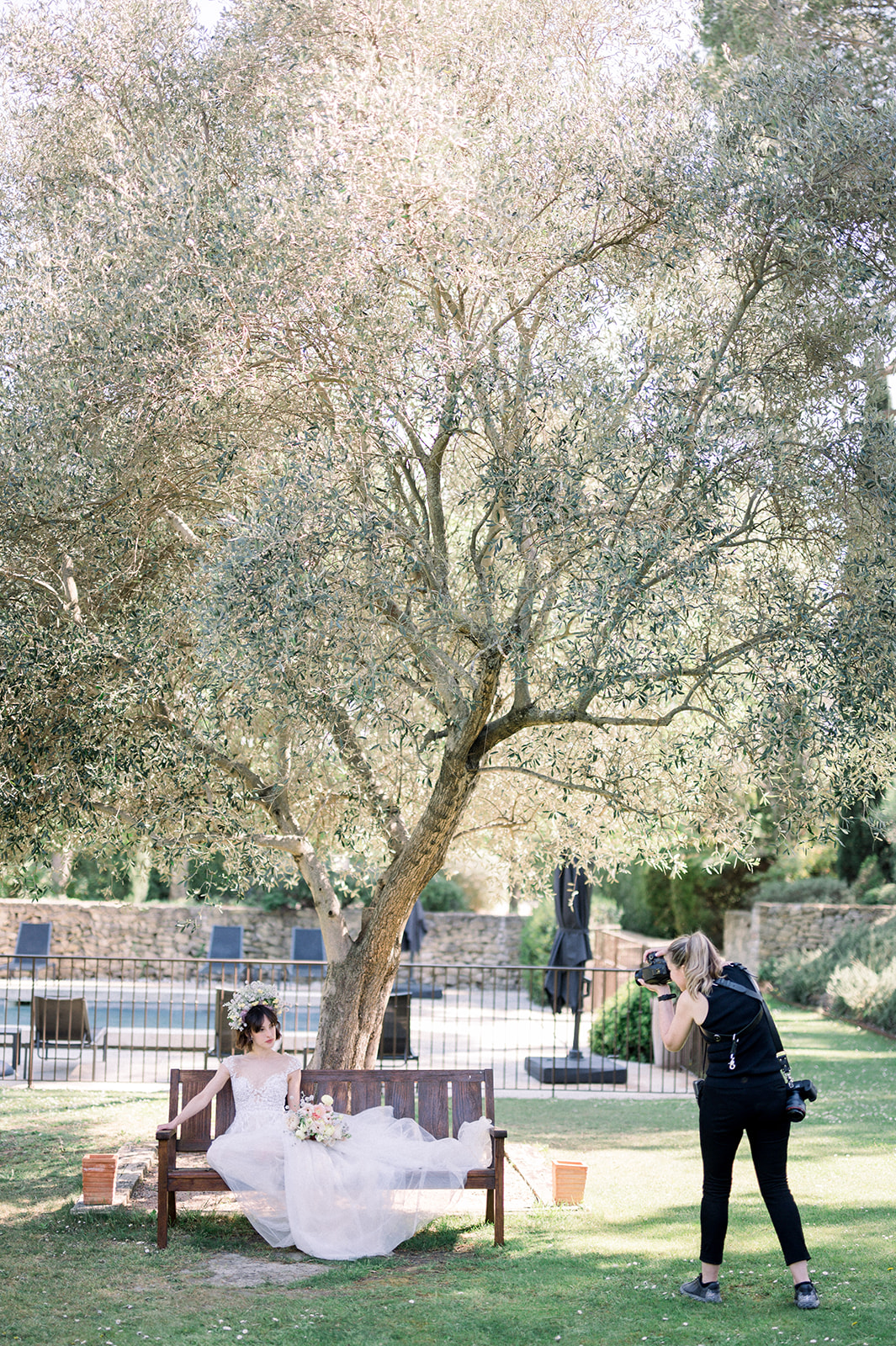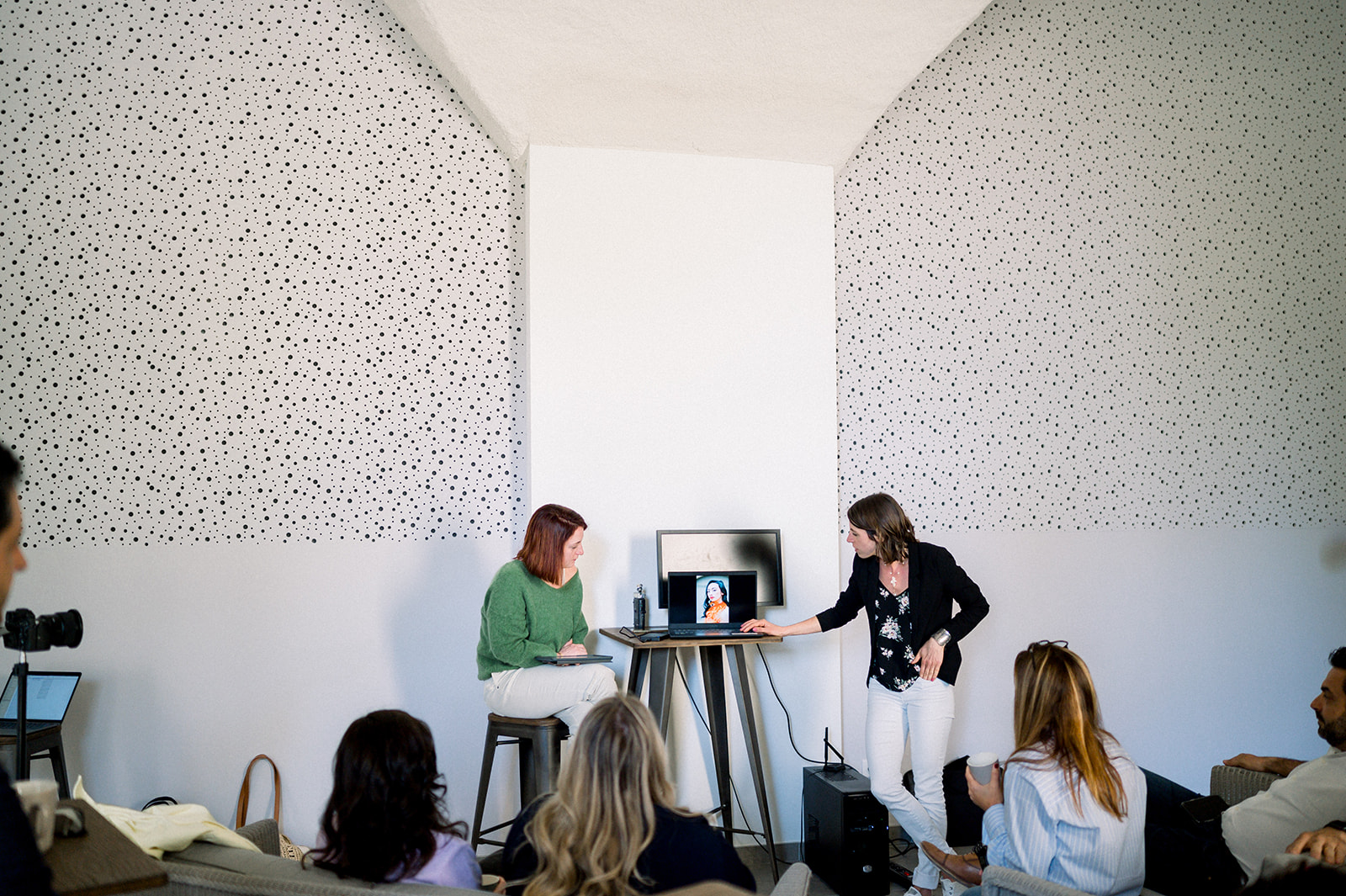 "Individual photo shoot for the duo consisting of the photographer and a wedding planner, your creativity, your artistic choice.
Multiple workshops with customization options so that each duo can achieve a unique result."
"Under the watchful eye of experts, you will present your work, with prizes awarded to each participant."
MORNING
Photo selection for post-production
Presentation of the photos to the jury
Prize-giving ceremony
Lunch break
"Clap de fin, au revoir et bon retour!" (Closing, goodbye, and safe travels!)
MORNING
One-on-one sessions with Stéphanie FAYOLLE & Christophe SERRANO & Crème de Papier
Conference by Albe Edition
Lunch break
AFTERNOON
Photoshoot
Break time / snacks
Post-production workshop setup
Photoshoot, including a sunset session
MORNING
One-on-one sessions with Stéphanie FAYOLLE & Christophe SERRANO & Crème de Papier
Conference by Wedding Sparrow: Pinterest
Lunch break
AFTERNOON
Departure from Château to Hôtel Crillon-Le-Brave
Photoshoot at an amazing Provence venue
Break time / snacks
Photoshoot at an amazing Provence venue
Dinner at Hôtel Crillon-Le-Brave
AFTERNOON
Attendee welcome at Château La Tour Vaucros
Presentation and introduction of the masterclass by Christophe Serrano and Stéphanie Fayolle
First styling shoot
Venue tour
Welcome dinner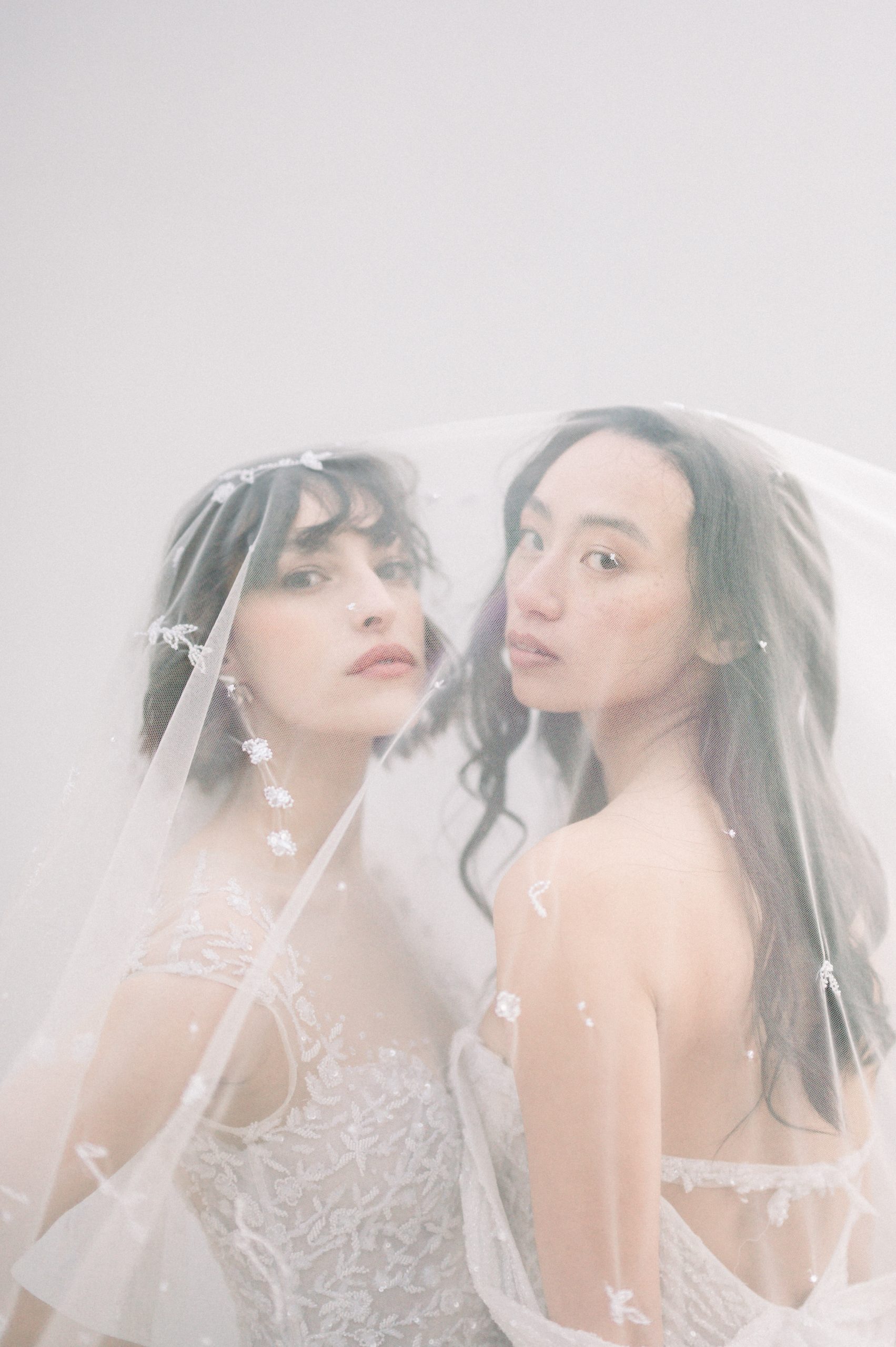 Our Previous attendees have been featured