The Reference Masterclass
in Provence
New & Unique concept for wedding planner and Photographer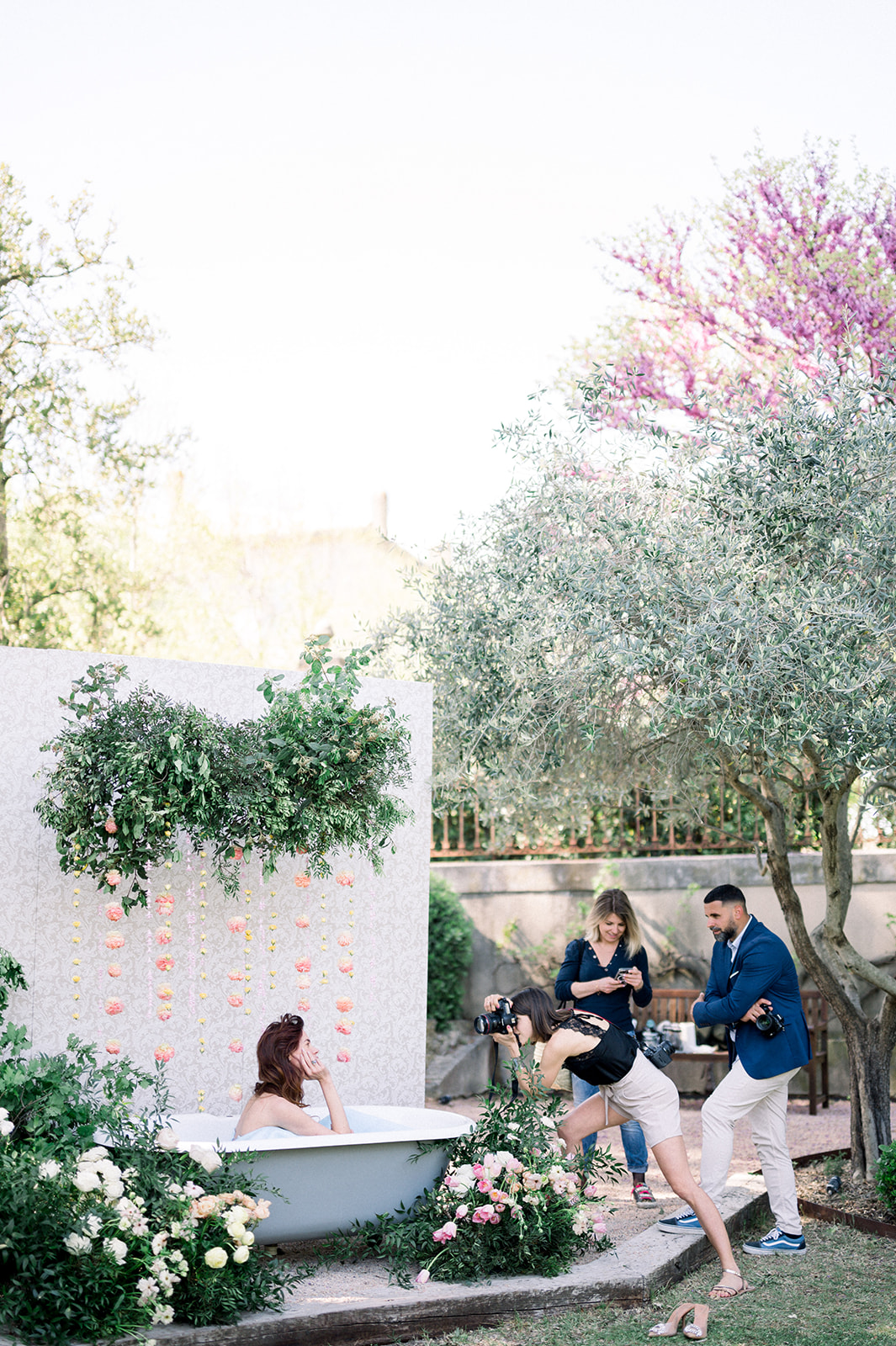 Join us for an extraordinary experience that goes beyond a typical workshop for wedding planners and photographers in South of France. Reference Masterclass is a one-of-a-kind masterclass designed to showcase how we collaborate with the most discerning clients.
During this intensive training, we will form dynamic Wedding Planner and Photographer duos. Alongside insightful joint lectures, our exceptional team will organize multiple Style Shoots featuring breathtaking themes and top-tier settings. You'll have two full days to capture and create together.
NOTHING WILL BE LIKE BEFORE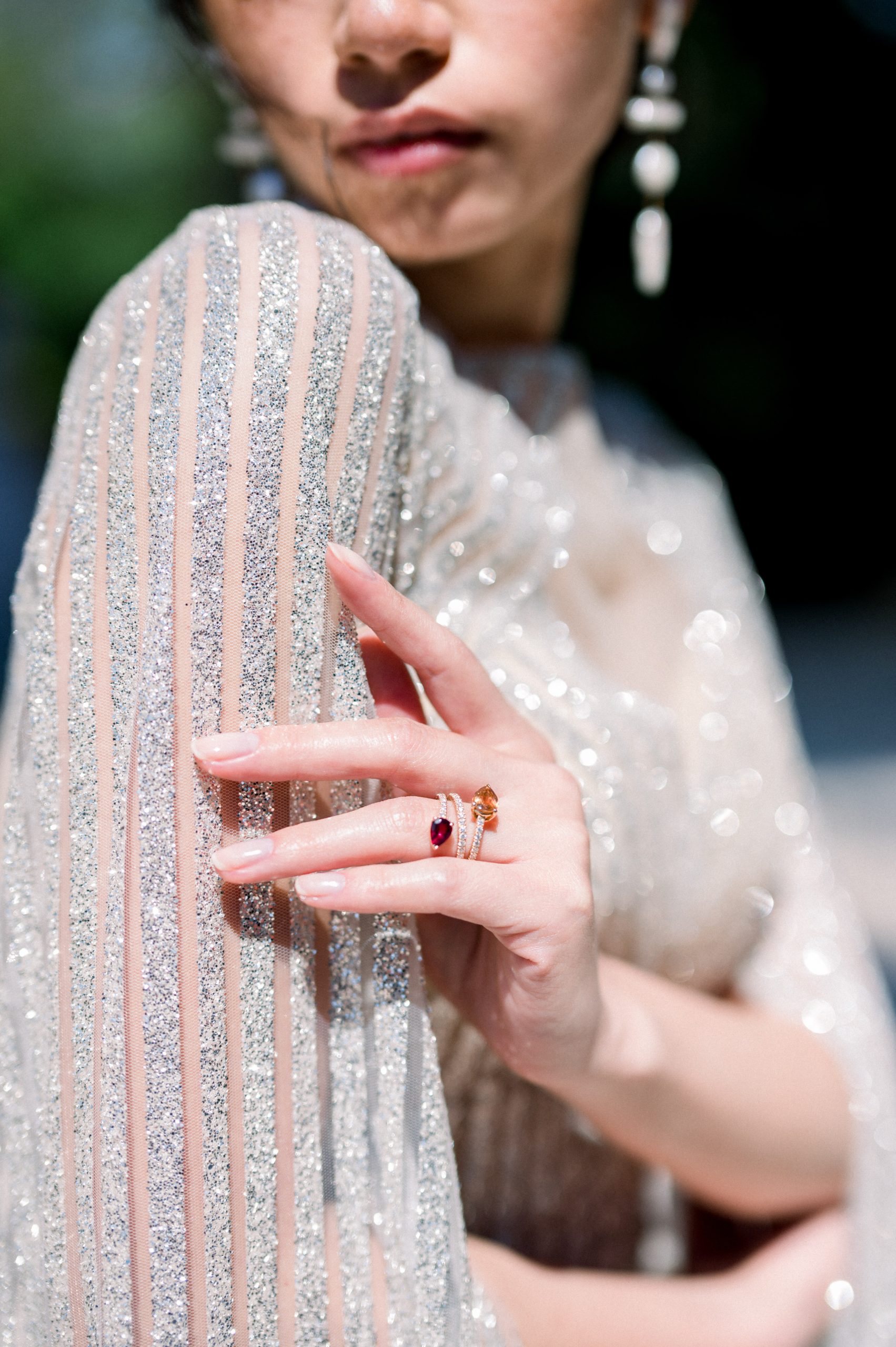 Our goal is for the photographer and wedding planner duos to work seamlessly, fostering creativity and innovation. You'll also have dedicated time to carefully select and edit your images, with our experts available to provide valuable guidance and advice.
On the final day, each Duo, comprised of a Wedding Planner and Photographer, will present a curated selection of their work to a distinguished Jury panel consisting of influential figures in the wedding industry. Numerous exciting prizes await the winners.
In summary, Reference Masterclass is not just a training or a typical wedding workshop; it's a creative retreat, a masterclass, and a unique competition that sets a new standard in the wedding world. It's the ultimate reference in wedding excellence
APPLY TO THE 2024 EDITION
More information about the Masterclass, Leave us a message